news
Newly commissioned work by Clare Rae is included in Melbourne Now at the National Gallery of Victoria. The exhibition runs from the 22nd of November 2013 to the 23rd of March 2014.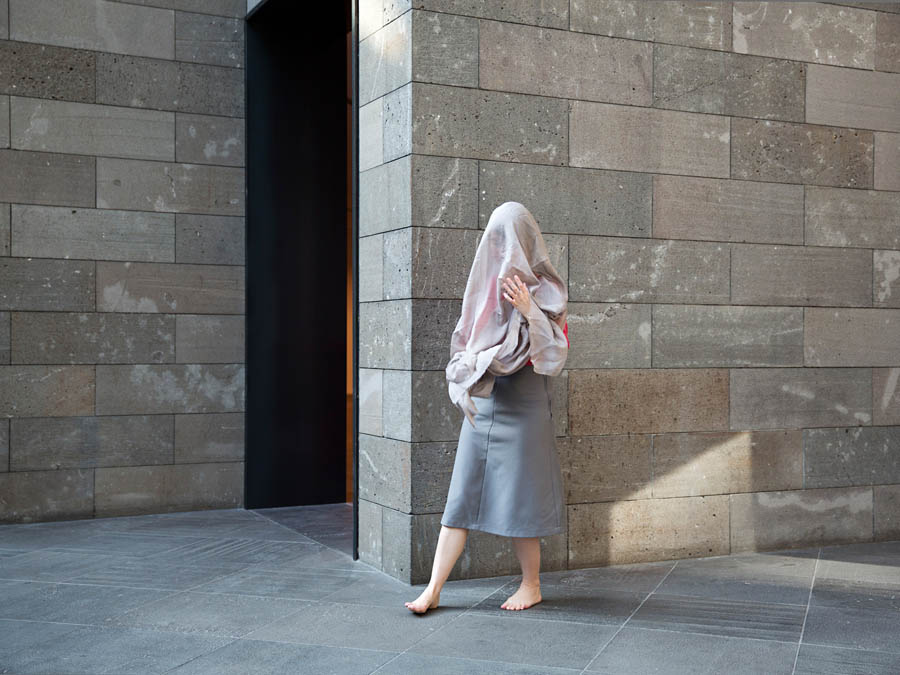 Melanie Jayne Taylor's exhibition at the Queensland Centre for Photography, Acts of Re-ordering, continues to the 24th of November, 2013.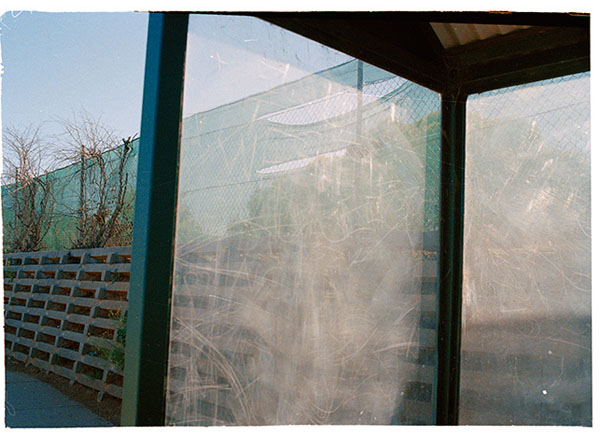 Beam Contemporary co-director, Kyle Weise, has an article on Jon Cattapan featured in the current issue of Eyeline magazine, Issue 78/79.