news
James Voller has an upcoming solo exhibition at Counihan Gallery, Brunswick: Migratory Architecture. Exhibition Opening Thursday 3rd of April 6-8pm. Exhibition continues 4-27 April.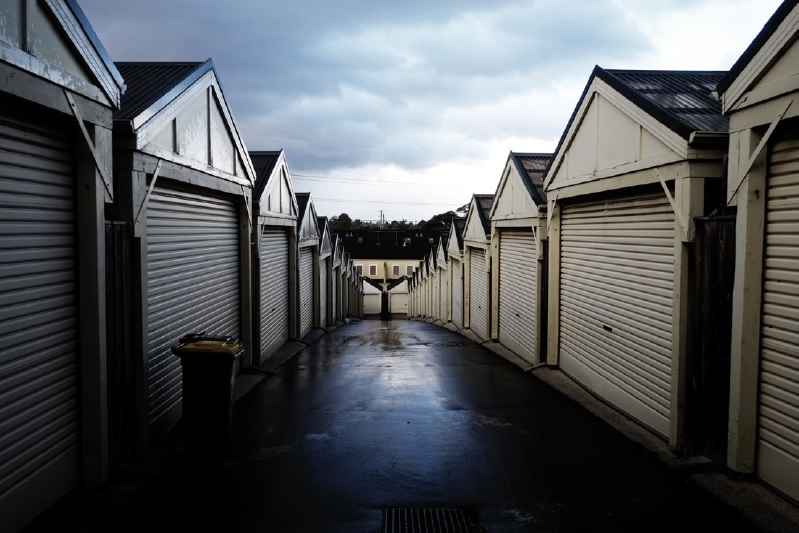 Stages, a collaborative exhibition of new work by Clare Rae and Simone Hine (Beam co-director) opens at Boxcopy, Brisbane on Saturday the 5th of April from 6pm. The exhibition continues to the 26th of April. The work has been commissioned by Boxcopy.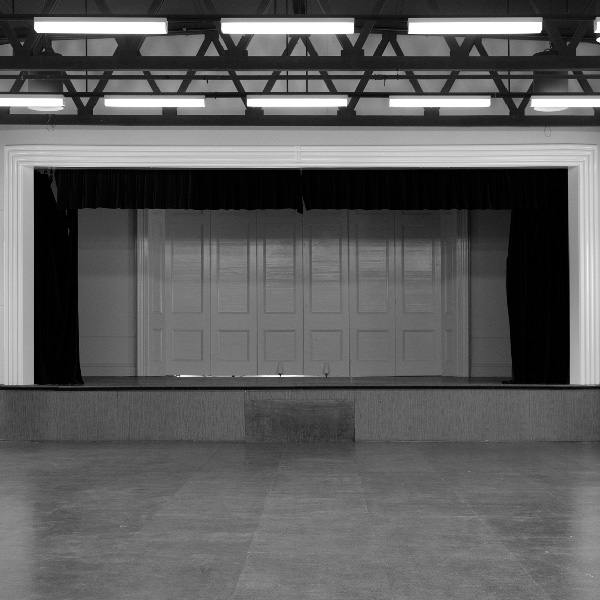 Simone Hine is presenting new work as part of Screen Series: Autonomy, a group exhibition at Blindside, Melbourne. The exhibition runs from the 1st to the 5th of April. Exhibition opening: Thursday, 3rd of April, 6-8pm.